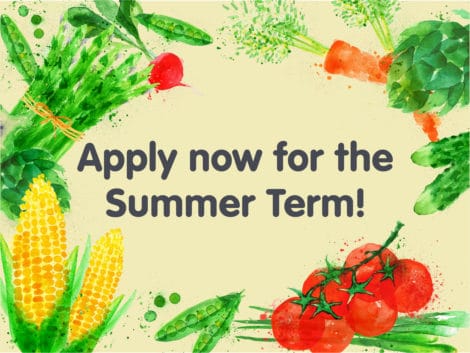 Our Summer term is starting!
Put on a hat, slap on some sunscreen, and get out into the gardens this summer.
Our six month summer season is starting on 1st October, and applications are still open.
To apply for a plot you will need to pop in to your local garden and fill out an application form.
You will need to provide photo ID and proof of address, such as a bill, license, gold card, and bring the $30 application fee.
Some general house-keeping:
Only ONE (1) plot per household
The name on the application form must be of the person(s) gardening regularly
The garden will be on a key padlock if Auckland moves above Level 2 with COVID 19. A new code will be given once the application form is returned, plot paid for, and address verified.
Don't plant long-term crops like sugarcane, because these have to be removed when you leave. However, we are happy to have a patch of sugarcane elsewhere in the garden if people are interested!
A reminder that regular attendance on Wed or Sat is required (see application form).
No night soil please.
Remove all non-garden waste like gloves, bottles and seed punnets when you leave.