What's On
ATG runs site demonstrations and garden info days, please check back here for site visits and demo days in a garden near you. We do regular induction days for new season applicants, you can find dates and places below.
Upcoming Events
Come along to one of our educational events to learn about and apply for your own plot.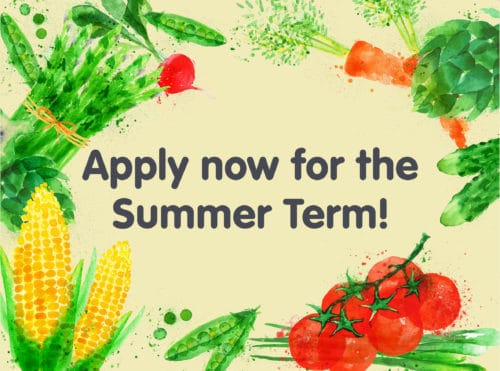 Auckland Teaching Gardens
October 1, 2020
Our Summer term is starting! Put on a hat, slap on some sunscreen, and get out into the gardens this summer. Our six month summer ...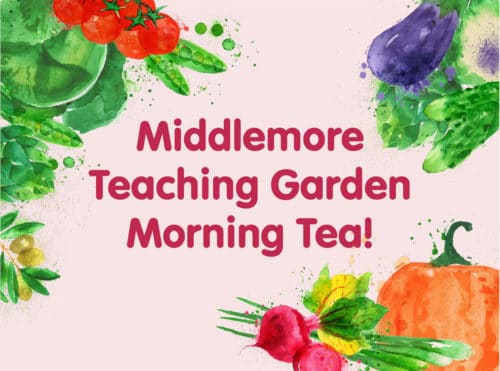 Middlemore Teaching Garden
October 3, 2020
To celebrate Spring, (and that we have had two great new Mentors since July) Middlemore Teaching Garden is hosting a shared Morning Tea on Saturday ...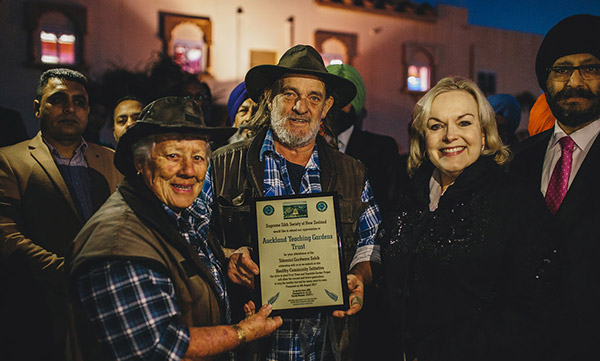 Yvonne and Graeme with "Crusher" Collins, receiving an award from the Supreme Sikh Society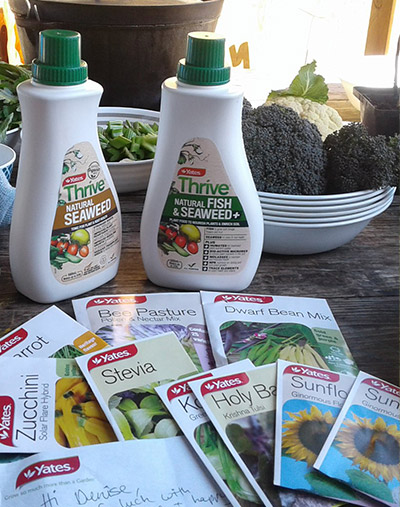 Getting ready for a new season of planting in South Auckland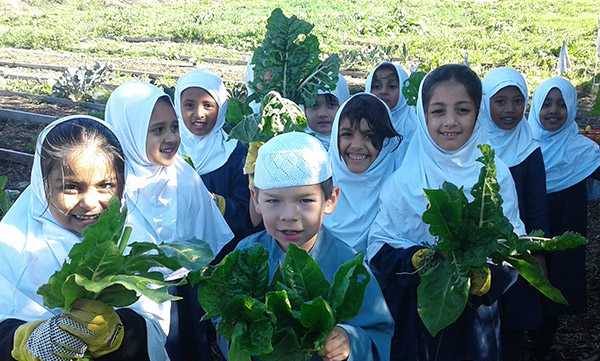 School group picking their own fresh veges at Al-Madinah School
Cooking demonstration at Stadium Teaching Garden: Holy Cross School group