Our Gardens
7 South Auckland locations where you can learn all you need to grow your own fruit and vegetables at home
Old School Teaching Garden
Mangere
Old School Reserve,
299 Kirkbride Road.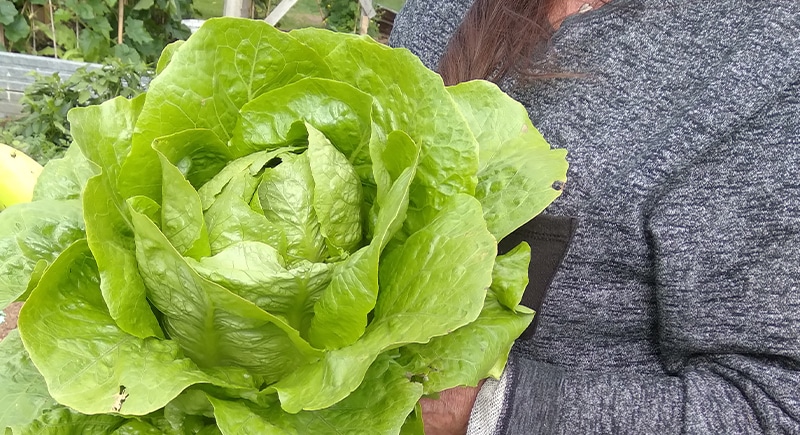 Garden info:
Old School is the ATG flagship site, it's big, has several modular options in use for food production education and more planned. Headed up by Yvonne, Metua and Vai.
Middlemore Teaching Garden
Papatoetoe
Middlemore Park,
65R Swaffield Road.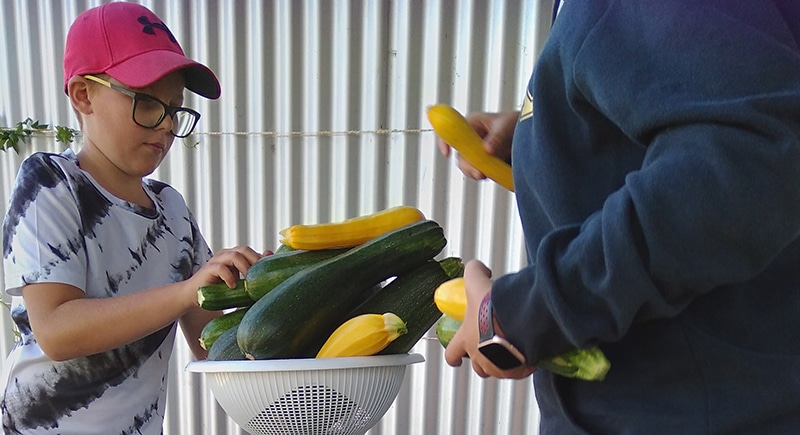 Garden info:
Middlemore is also a big site, nestled next to the local hospital. The site has recently had significant improvements to increase plot-holder comfort and production. Headed up by Denise and Meredith.
Stadium Teaching Garden
Papatoetoe
Stadium Reserve,
Tavern Lane.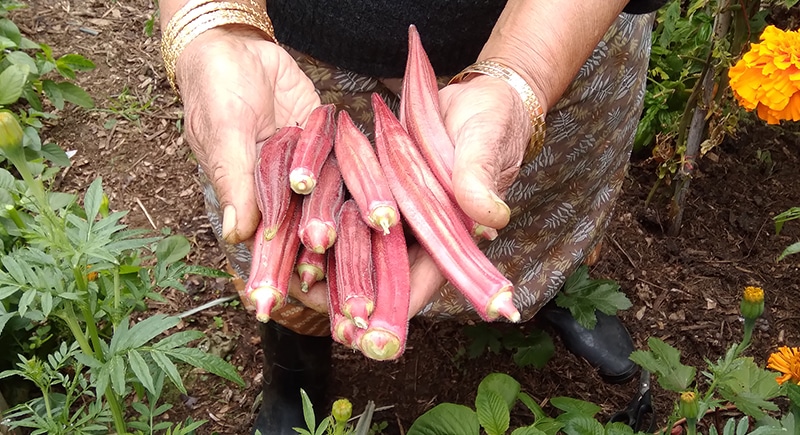 Garden info:
The Stadium Garden is in downtown Old Papatoetoe, it's a re-worked bowling green site with excellent modern facilities, and split-level gardens. ATG use it as a training centre and it's headed up by Daya and Ram.
Charntay Teaching Garden
Otara
Charntay Park,
66R Charntay Avenue.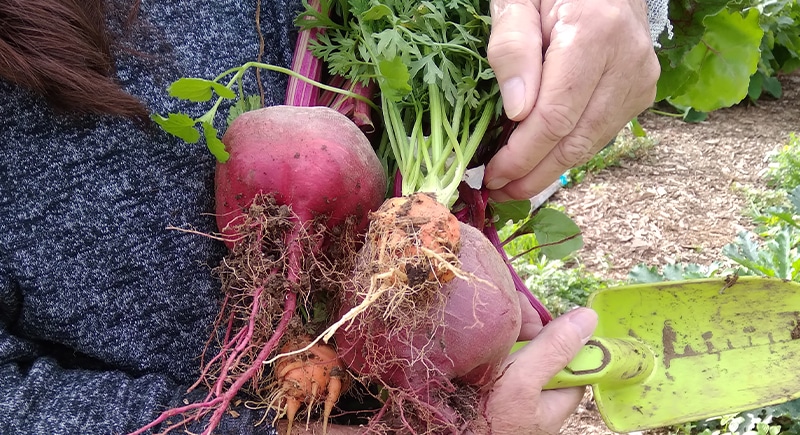 Garden info:
Charntay is the Auckland Teaching Gardens boutique site, small but beautiful, tucked into the side of a hill and overlooking the Pacific Ocean and Rangitoto Island. The site is right in the middle of an expansion and upgrade, so watch this space! Headed up by Gordon.
East Tāmaki Teaching Garden
Otara
East Tamaki Reserve,
244R East Tamaki Road

Garden info:
The East Tamaki Garden is also a re-worked bowling green, with the East Tamaki Bowling Club right next door. It also shares the site with a local Hindu Temple which is wonderful for the locals. Headed up by Jim and David.
Garden info:
The Maich Garden has been recently upgraded for improved plot-holder comfort and production. There are over 50 plots, split across 2 main gardens, and there is also potential for future upgrades. Headed up by Jane.
Garden info:
Our Toia site is not a typical Teaching Garden, rather it was designed and built as a display garden and community resource. Toia is open 24/7 for Otahuhu locals to share and use the site produce, mainly soft and hard herbs and some fruit trees. Headed up by Brittany.
Plans for Growth
Interested in alternative farming methods? We love hearing new ideas on how we can grow and expand our offering. Auckland Teaching Gardens is now well poised for growth into new areas, including alternative food security supply methods, pest and disease management, bio-diversity, and maintaining and improving our stocks of native flora and fauna. If you have any ideas, aspirations or just want to get involved, please get in touch!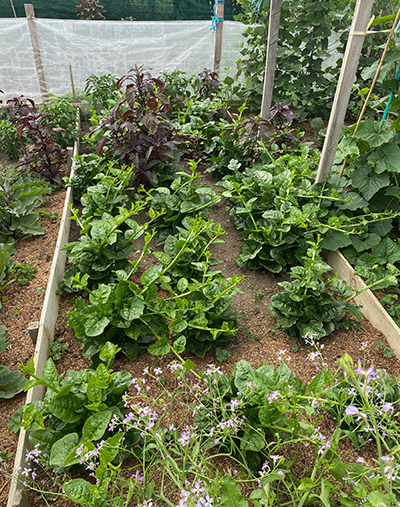 Having a safe and friendly ATG site in all Auckland wards.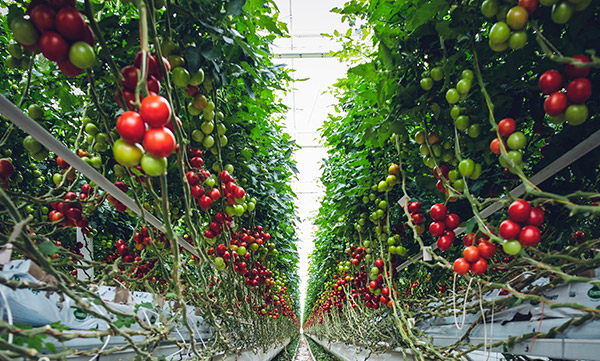 Alternative farming methods
Aquaponics, Vertical Gardening, Hydroponics, Balcony Gardening.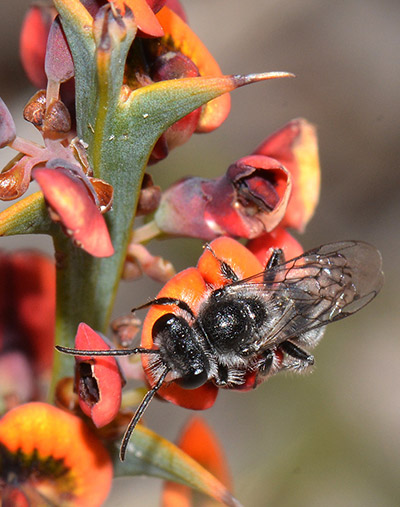 Biodiversity
Give back to the planet that supports us.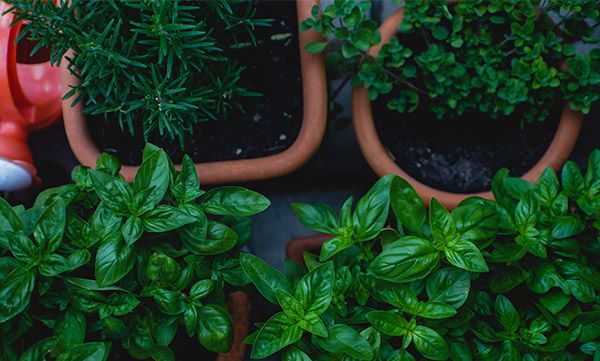 No garden? No problem!
Learn how to balcony garden, grow in pots, tubs, window sills and bags.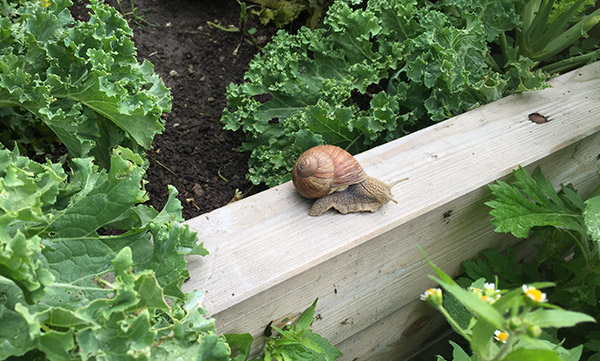 Pest & Disease Management
You don't need tertiary qualifications and you don't need to pour chemicals onto your food, we will show you how to manage best with proven organic methods.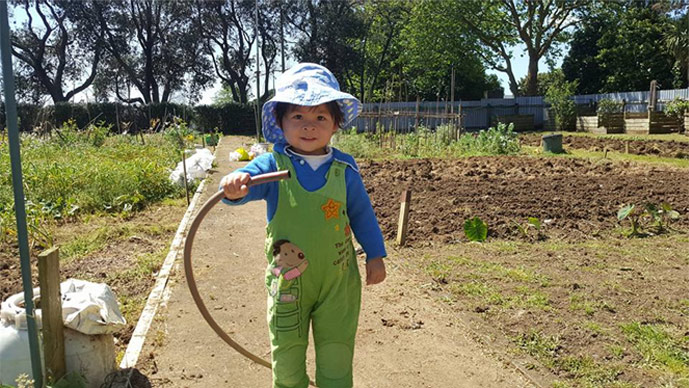 Partner with us
& help make a difference.
"It's about doing something for the future children of New Zealand,"
Yvonne Thomas