Ka whakatipū i te whenua ka ora tatou
Cultivate the land
and give life to the people
Learn to grow your own fresh fruit and vegetables
at one of our Auckland Teaching Gardens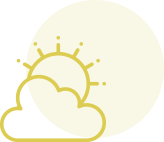 Learn
Learn all the skills and techniques you need to be self-sufficient

Cultivate
Plant your seeds and watch them grow

Grow
Cultivate your seedlings with our mentors on hand to help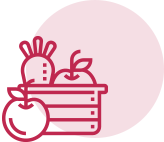 Enjoy
Harvest your crop and enjoy the tasty fresh produce you have grown
Everything you need – soil, seeds, water, bees, compost and fertilisers – know your own plot!
You might not know the difference between a pea and pumpkin when they are in the ground, but we are here to help! Start with some sunlight, seed, soil and water and a plot at one of our gardens.
Our mission is to revitalise sustainable gardening
and promote whanau and community wellbeing
Registered bee keepers and hives to aid pollination.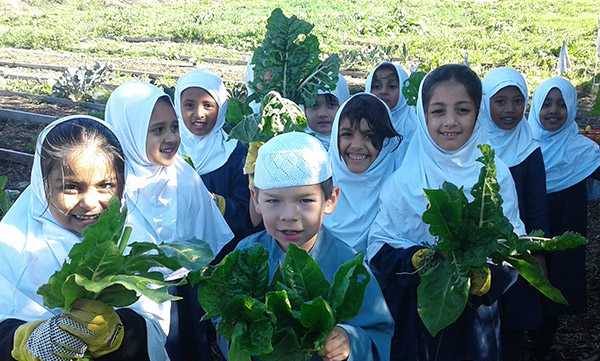 Are you a school or educational community group?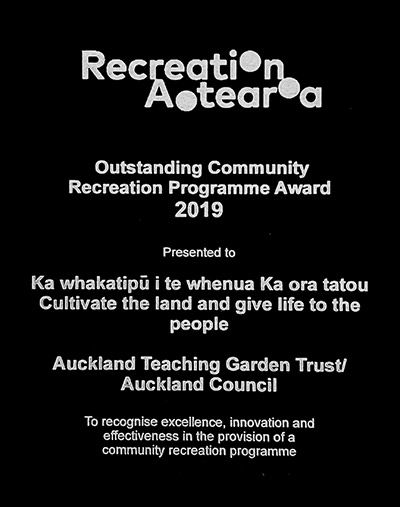 Outstanding community recreation award.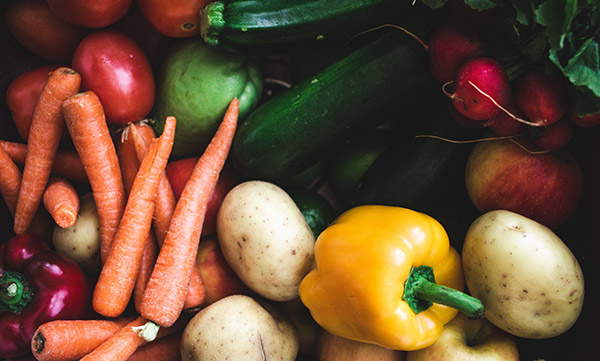 Enjoy delicious food from our Kai Waka at your next event.
News & Events
Come along to one of our educational events to learn about and apply for your own plot.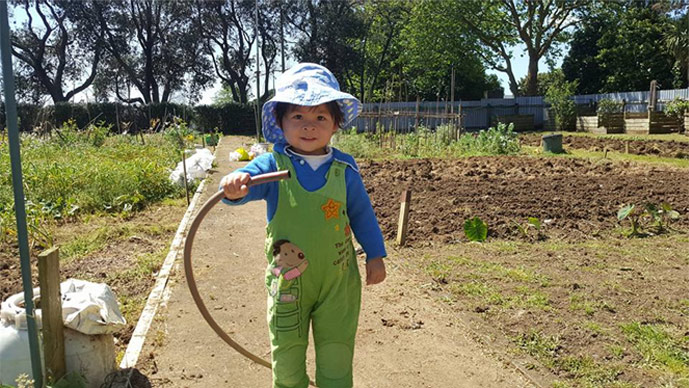 Partner with us
& help make a difference.
"It's about doing something for the future children of New Zealand,"
Yvonne Thomas